Blooms and Greens
for Every Mood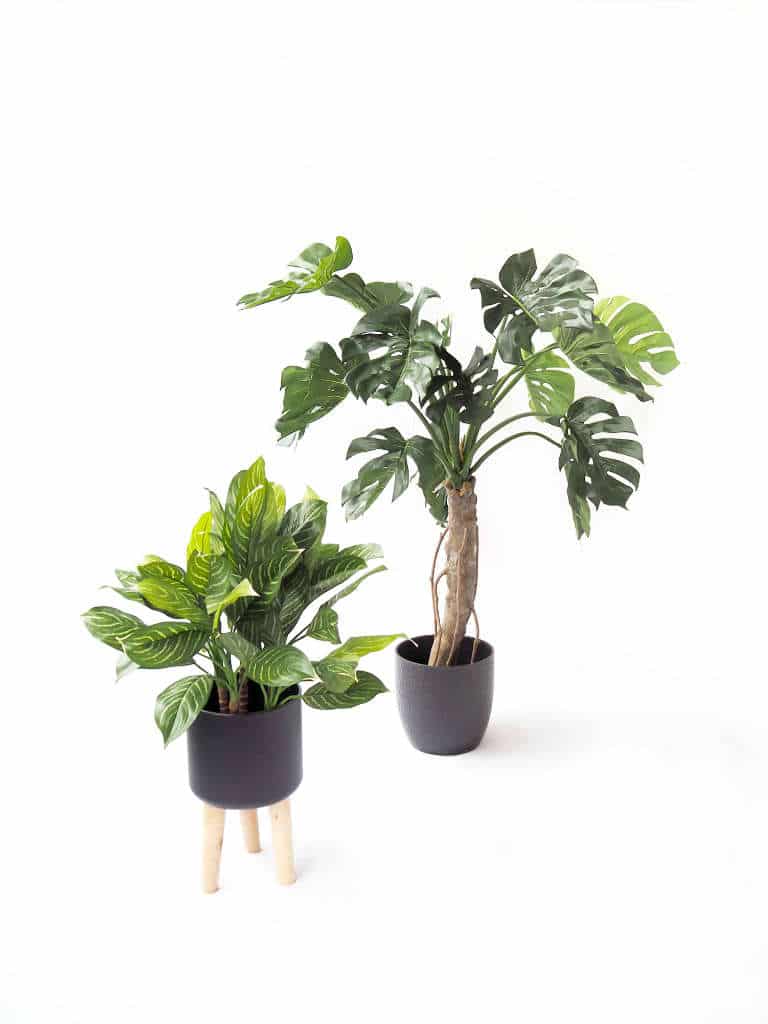 Florist (Artificial), Plant Connoisseur, Concept Agency and Shop!
We balance style and function to reinvent  interior spaces from homes to offices, malls and wedding events.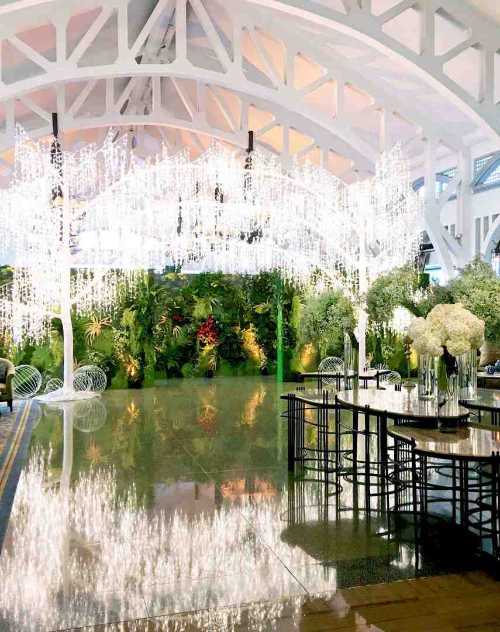 Find out first about our new launches, exclusive offers and pop-ups!
Enjoy 25% OFF on your first order when you sign up.